It's week three and time for teams! 
This was a really fun challenge! As soon as the fencers come out I knew this was going to be exciting and then when Tim took off his helmut I was in awe. Who knew Tim fenced?! I was already inspired but I did have a moment of nerves when he announced that this would be a team challenge. In the history of the show team challenges don't usually bring out the best in people. Learning that I...
---
It's a pool party!!!  This was my very first encounter with unconventional materials and I was definitely nervous. I grabbed everything I could because I had no idea what I was going to make. The pink flamingo swim float caught my attention right away and I knew I had to have it! 
Once we got back to the workroom I frantically tried to cut the metal umbrella pole - no plan for what to do with...
---
Things have been so busy that I haven't had time to update my blog! I wanted to start out by thanking everyone who has been so supportive of me. Every comment and message has meant so much!
I thought I would do a quick recap of each episode for you!
Week One Challenge: First Impressions
This challenge was fun because we got to show the judges who we are through our designs. But let's back up to meeting Tim Gunn for the first time! I seriously bawled like a baby,...
---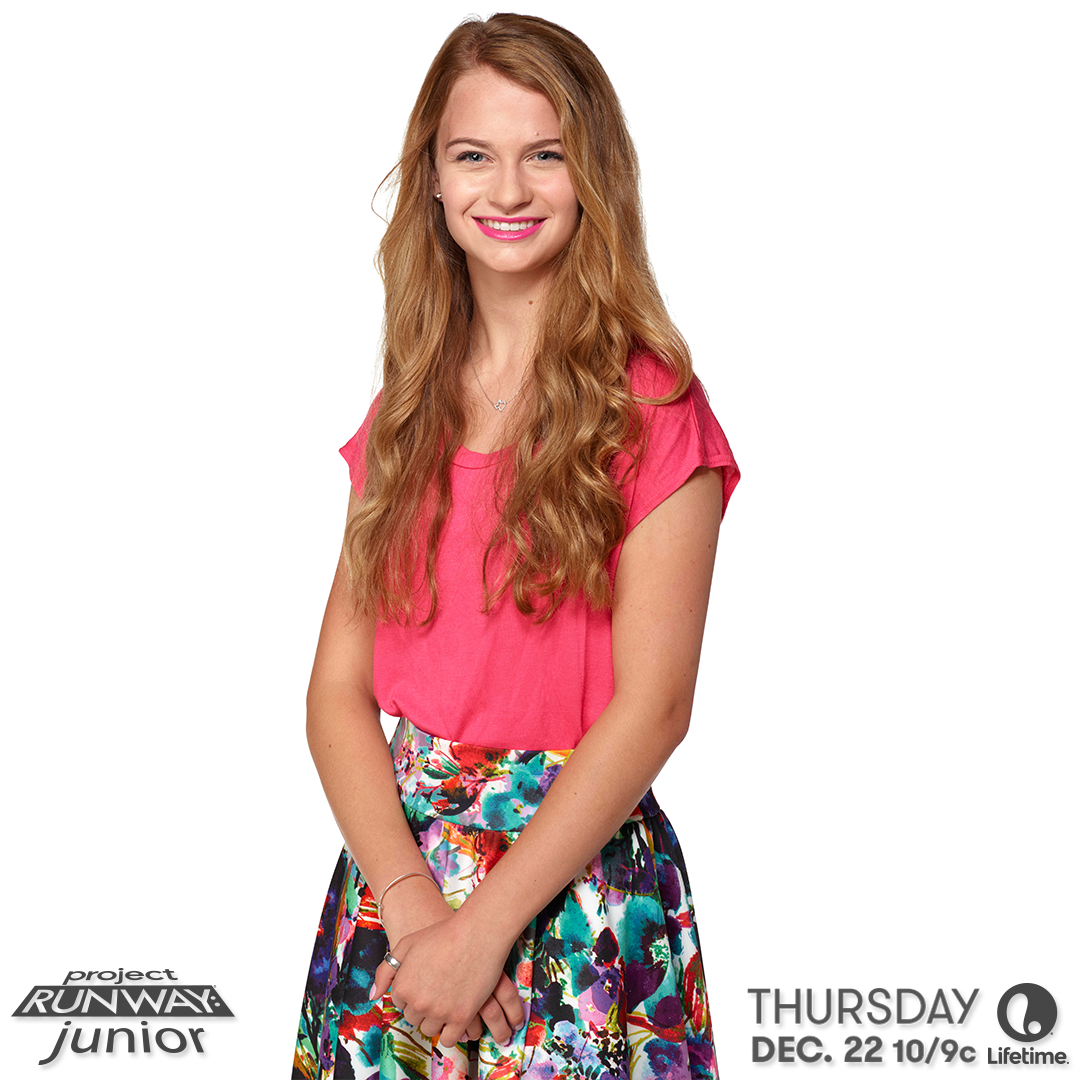 I can't believe the secret is finally out! I'm so excited to finally tell y'all that I have recently been a designer on the Lifetime show Project Runway Junior!!! I have been so excited to finally share my adventures with the world! You can tune in to watch the first episode on Lifetime on December 22, at 10/9c!
I know there are probably lots of questions about how I was chosen but for now, here is...
---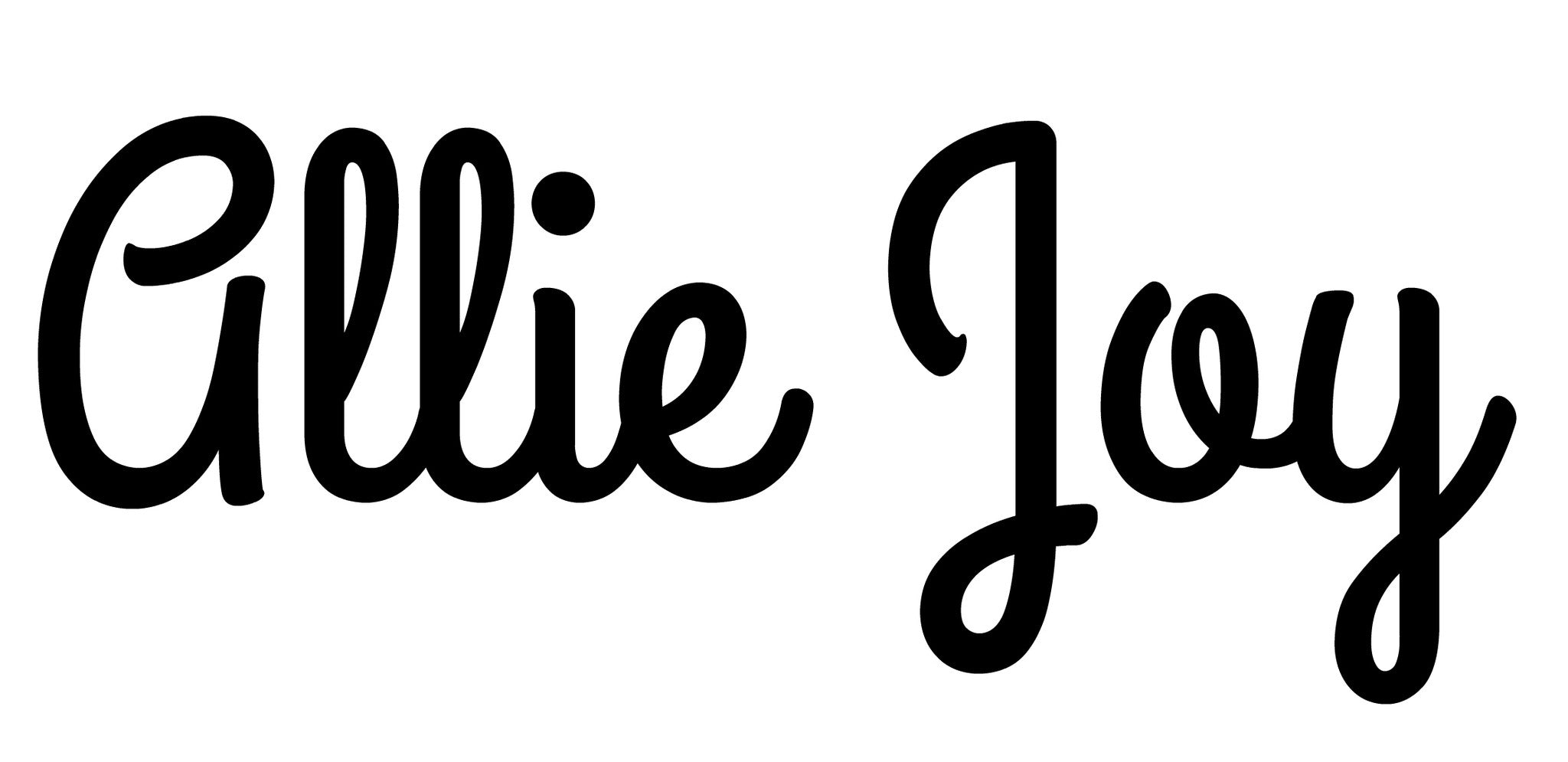 Hey guys, I'm so excited to be launching my own clothing line! I can't wait to tell and show y'all everything I've been working on! There's just SO much that has been going on in my life recently, and I really want to keep y'all up to date on the process and behind the seams! (Heads up, there will probably be a lot of exclamation points in this post!) I just feel like this is a big step for me! For so long I never showed anyone my designs, let alone told them I sew. It's a little weird to...